Reading is the best way to kill boredom, learn new things, and feel good during the process. Naturally, people who like to cycle will always strive to learn as many new things as they can about this activity. Some do that by browsing through the Internet and others take advice from their fellow cyclists. However, there are a couple of books that are a must for any dedicated cycling fans. Below you can discover which books about cycling you should get and read as soon as possible.
Full Gas: How to Win a Bike Race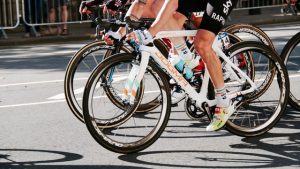 This book written by Peter Cossins was the winner of The Telegraph Sports Book Awards Cycling Book in  2019.
It is perfect reading material for anyone even remotely interested in participating in a peloton. You will get a look inside the race as well as the decisions that have to be made during some of the most important racing events in history. It is the ideal tool that can help you understand all you need to know about bike races so you don't get confused like most newbies on your first try. 
Where There's a Will
If you're one of those cyclists that appreciates rough terrains and riding in the great outdoors, then this book will be your Holy Grail. Written by Emily Chappell, this book describes her first and second try in one of the hardest races across Europe. Her first race was completely unassisted and it ended rather miserably. She did try again in 2016, but we don't want to spoil everything for you, so you'll have to read the book to find out what happened in the end. This is a great motivational book but also an educational one for people who don't quite understand how difficult cycling really is.
Racing Through the Dark: The Fall and Rise of David Millar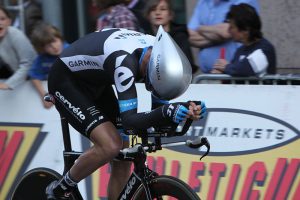 David Millar will guide the reader through some of the darkest moments that any professional athlete could experience. Racing Through the Dark explains how he became a professional cyclist but how a moment of glory led him astray to too much partying and even doping. David Miller turned to doping in order to maintain his status in the sports world and eventually got arrested for it. In this book, the reader will get a glimpse into his state of mind at the time, as well as the series of bad decisions that ended in his arrest. This book won't teach you any new tactics, but it can shed some light on the things that any professional athlete shouldn't do.