Ever since the early eighties, para-cycling has been one of the most accessible and represented sports for disabled cyclists. For them it's been as popular as horse racing for riders and horse lovers who read the Royal Ascot betting offers in order to bet on their favorite horse. Para-cycling attracts a lot of public attention, has many supporters and fans who would gladly test some odds for their chosen riders. It's not strange that betting on para-cycling is quite popular since this discipline is dynamic as other favorite sports, and also has many great annual events. 
The UCI Para-Cycling Governance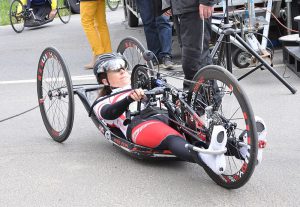 For the last few decades, para-cycling has undergone many changes in standards, technical predispositions and opportunities for competitors.

Since 2007, para-cycling has been under the UCI ( The Union Cycliste Internationale ) governance, given by the International Paralympics Committee. All the events are divided into the road and track races. Within this discipline, there are 14 functional UCI categories for both men and women of all ages. Para-cycling is a professional sport for blind and visually impaired riders, riders with cerebral palsy, locomotor disabilities and hand-cycling.

Road events are road races, individual team trails, or hand-cycling team relays. The other category, track races, includes tandem or team sprints, 500 m time trial, individual pursuit and scratch race.
The Biggest Para-Cycling Events
Within a vibrant annual schedule, there are lots of events and tournaments for para-cyclists all over the world, but the most significant ones are the World's Championships, the World's Cup and the Summer Paralympic Games.

The UCI Para-Cycling World Championship
It was organized for the first time in 1994 as a road race championship only. At first, it was administrated by the International Paralympic Committee. Since 2006, it has been under the jurisdiction of the UCI, as the number one world's competition for road and track races.
The UCI Para-Cycling World Cup
This is the second-largest event in para-cycling. This 4-day competition gathers more than 40 national teams of men and women to compete for 53 medals in track and road races. Since 2010, it has been on a regular annual schedule of cycling events.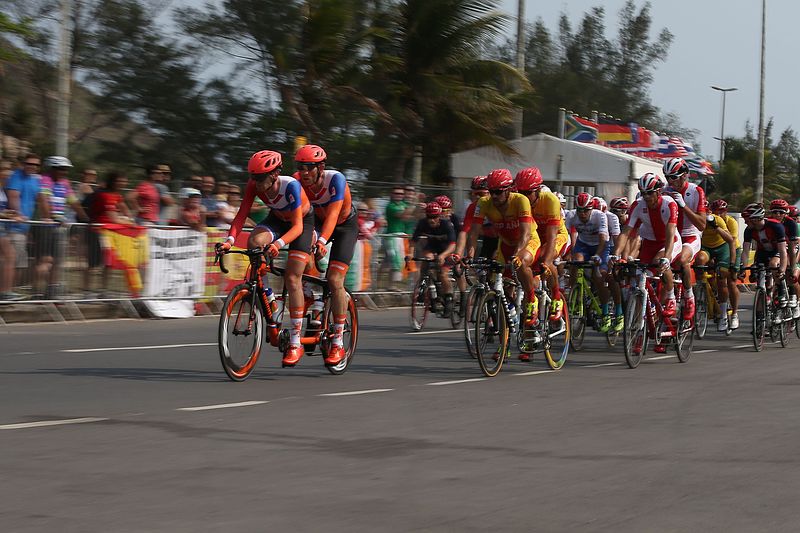 Summer Paralympic Games
Cycling has been an integral part of the Paralympics since its beginning in 1984 in the United States. At that time, there were seven road cycling events, six for men and one for women. However, the first race was only for athletes with cerebral palsy. Over the years, the Olympics for the disabled have evolved, and cycling has developed new disciplines for people with different types and levels of disability.

Thanks to this most magnificent sporting event on the planet, cycling for people with disabilities has been able to develop and get the well-deserved public attention that it has today. It is a professional sport. It is also a part of the world's most significant happenings. But it also has a significant role in raising awareness about people with disabilities and their right for a quality life.